Время в Торонто
18:56
В Онтарио
17:56 - 18:56
Auto spare parts в Онтарио
6
Сталатс, ООО,

RU
Торонто, CA
Cherry pitting (destoning) machine PM-250 (200 – 300 kg/h) is designed to removing kernels out of fresh berries of cherry. We are excited to introduce our new and updated cherry pitter PM-250. This
FORCE, GmbH,

DE
Торонто, CA
Our company has 20 years of experience as a specialised wholesale company for the supply of original and new spare parts, specially for aftermarket parts. We have the possibility to supply you with
Гарденiт Партс, ООО,

UA
Торонто, CA
We offer spare parts from tungsten carbide for agricultural machinery which work 3 to 7 times longer in comparison with usual spare parts. Аll details by phone (Viber, Whats App or e-mail)
Stanok expert, ООО,

RU
Торонто, CA
Completion of an enterprise for the repair of industrial gas-turbine engines used in gas-compressor stations: - gas-compressor stations: booster; - gas-compressor stations: linear, for gas
Normit food, S.R.O.,

SK
Торонто, CA
The texturizer is equipped with a special heating grid located at the top part of the device in which heated water circulates. The honey that reaches the grid is heated and changes its viscosity to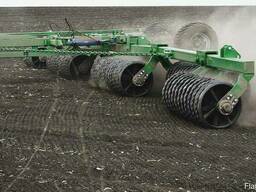 Alexandria Engineering Group, ООО,

UA
Торонто, CA
"land roller" wheel diameter - 460/470 or 600/610 mm working width - 6, 10, 12,5 m function: pre-sowing and post-sowing pounding, partial alignment of soil and crushing crust surface using the "land
Stanok expert, ООО,

RU
Калгари, CA
Selling: 1) optical autocollimator АКУ-1 - 1500 dol USA ( 1 piece ); 2) optical autocollimator АК-0,2у - 1200 dol USA ( 2 piece ); 3) optical autocollimator АК-0,5у - 1200 dol USA ( 2 piece ); 4)
Prais, ООО,

UA
Монреаль, CA
Chicken (any part of the chicken). From the Ukrainian manufacturer. Export.
Normit food, S.R.O.,

SK
Монреаль, CA
MayonnaisePro Line Normit Mayonnaise line is intended for effective processing of classic mayonnaise or processing and filling similar products. Mixing is a key stage in mayonnaise production. The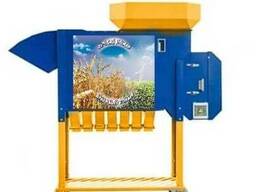 Вентум Агро, ООО,

UA
Монреаль, CA
The company-manufacturer offers the Aerodynamic grain separator. Separator makes cleaning and calibration of cereals, legumes, vegetables, melons, fodder crops, as well as all kinds of loose
Новые объявления
Whole Egg Powder, Монреаль.
5.70 - 5.80 $ /кг оптом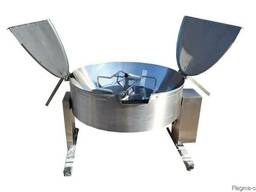 Bratt tilting pan, Торонто.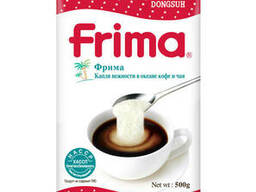 Сухие сливки, Торонто.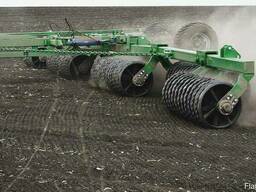 Hydraulic foldable roller "Land Roller", Торонто.
11 718 € /шт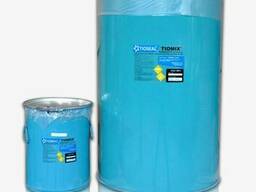 Sealant two-component (polysulfide) for double-glazed window, Торонто.
1.75 € /л 0.99 - 1 € /кг оптом
×
×
"Auto spare parts" в регионах
×
×