Время в Торонто
05:36
В Онтарио
04:36 - 05:36
Олмишь Азия Фуд, ООО,

RU
Торонто, CA
Уважаемые партнеры! Наша компания является производителем и экспортером вяленого банана из Вьетнама, выращенного в экологически чистых провинциях страны. Предлагаем рассмотреть возможность включения
Олмишь Азия Фуд, ООО,

RU
Торонто, CA
Dear partners! Our company is a manufacturer and exporter of dried mango from Vietnam, grown by organic methods. Our dried mango is 100% organic. We make products according to the preferences of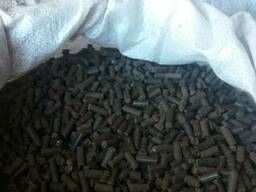 Половинко Ю.В., ФЛП,

UA
Торонто, CA
Our company is a manufacturer of 100% organic fertilizer based on chicken manure. Currently the production capacity of the factory is 200 tons per month. Production technology invo lves manure
Normit food, S.R.O.,

SK
Торонто, CA
SnakPro Line is intended for producing chips or french fries and involves such processes as preliminary washing, whole potato washing, cleaning, slicing, frying. At the end of the process, you get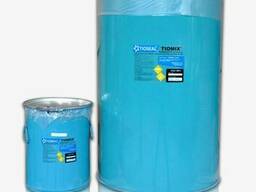 Tioseal, LS,

TR
Торонто, CA
We send you the technical data of products to review our products. If you are interested in these products, we will be happy to send you any additional information. Two-component sealants produced
Казахстанская Промышленная..., ТОО,

KZ
Торонто, CA
Sell timber from the producer wholesale. We offer for sale coniferous and deciduous timber. We carry out drying of timber to transport humidity. Sales to the domestic market and for export.
Казахстанская Промышленная..., ТОО,

KZ
Торонто, CA
Xanthan gum is one of the most effective, most widely used and most versatile polysaccharide across the world today. It is mainly composed of D-glucose, D-mannose, D-glucuronic acid and acetyl. Under
Workshop. Material – dry-bend birch plywood. Height: 310mm. Diameter: 330mm. Thickness: 4mm. With a rope. Color: black satin.
Normit food, S.R.O.,

SK
Калгари, CA
Atmospheric evaporator-crystallizer is designed for evaporation of moisture from emulsions, solutions to obtain a crystalline form. Usually used for the crystallization of salt solutions. Provided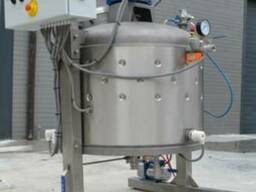 Normit food, S.R.O.,

SK
Монреаль, CA
The Normit CH plants are a universal high-performance system, which, thanks to its modular design and a wide range of options, can be used for producing cream honey, both in large as well as in small
Новые объявления
Линия гранулирования Pellet line, Колдстрим (Британская Колумбия).
Силовые Разъемы- каучук, Торонто.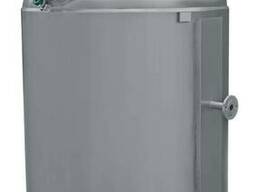 Vacuum evaporator for sugar syrup, Торонто.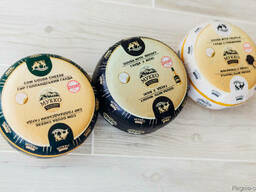 Cheese, Торонто.
Electric Power Regenerator. Saving energy consumption by 50%, Торонто.
×
×
"Dried banana" в регионах
×
×